rustic wedding
First up, we can't go past the sensational wedding of gorgeous lovebirds Gem and Aaron. Their ideas for their wedding came from such a place of happiness and joy, and just poured out on the day filling everyone's cup. It was one of the most radiant and colourful weddings of the season, and left everyone who witnessed it sparkling with glee.
To celebrate our new adventure into weddings at Willow Farm, we gathered together with some awesomely talented south coast locals for an epic autumn styled shoot.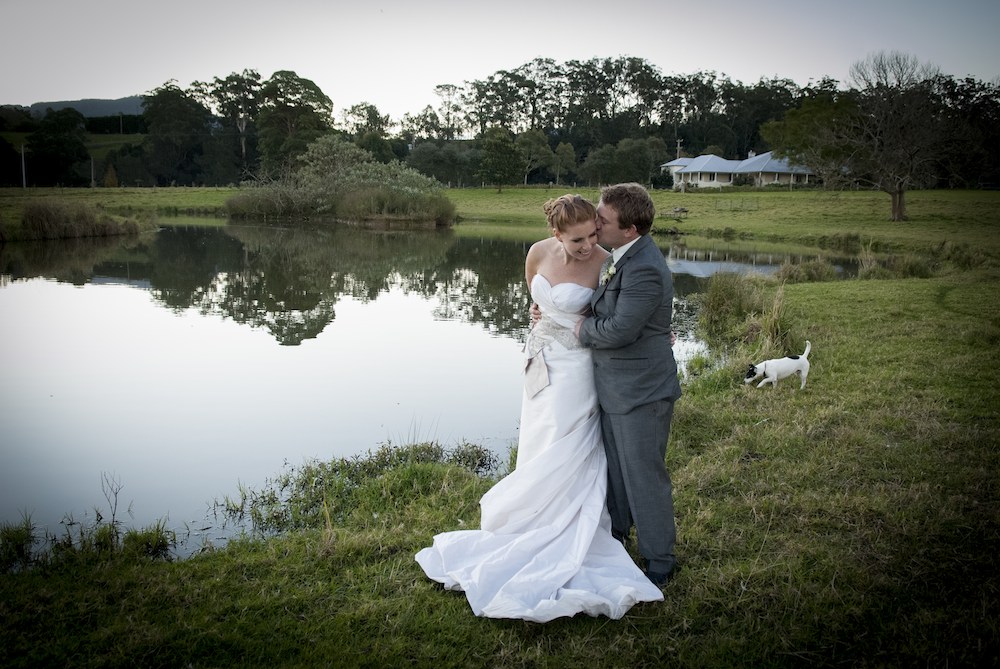 We were blessed a few years ago when some gorgeous locals – beloved teacher Neomi and her fella Wayne – swung by Willow Farm on the way to their wedding reception venue in Berry for some beautiful afternoon photographs.